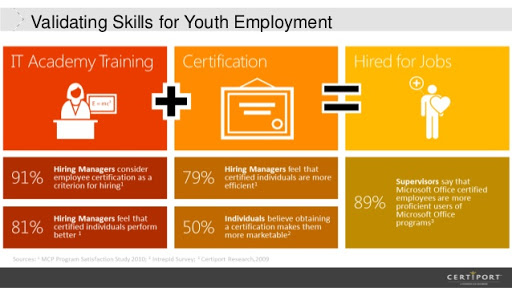 The  Microsoft IT Academy (ITA) program provides industry-leading technology skills to help bridge the skills gap. With the Microsoft IT Academy (ITA) program, academic institutions and their educators, students and staff get digital curriculum and certifications for fundamental technology skills — as well as courses critical for students to be successful in today's technologically evolving world
Westview provides free and secure high speed WiFi for all of our students.
Students are encouraged to bring their own devices (laptops, tablets, smartphones) to access this service.
As classes at Westview are often driven by the latest online resources, over 200 Surface 3s, iPads, and laptop computers are available around the school; this does not include our three fully-supported advanced purpose computer labs.
In addition to being a Microsoft Showcase School, we operate an innovation and inspiration lab that hosts laser engraving , robotic, and 3D printing equipment that allows students to bring their engineering designs to life. If that weren't enough – we also have fully equipped machine shops for wood, metalwork, and automotive applications.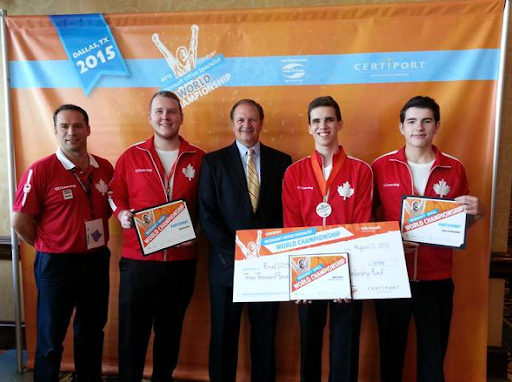 IN THE NEWS:
Maple Ridge Westview student takes second place in global competition
Maple Ridge school produces three Canadian Champions in Microsoft World Championship
Maple Ridge high school trio to represent Canada at 2015 global Microsoft competition